Happy Friday everyone.
This was our first week open here at Rock and roll Daycare Broadway!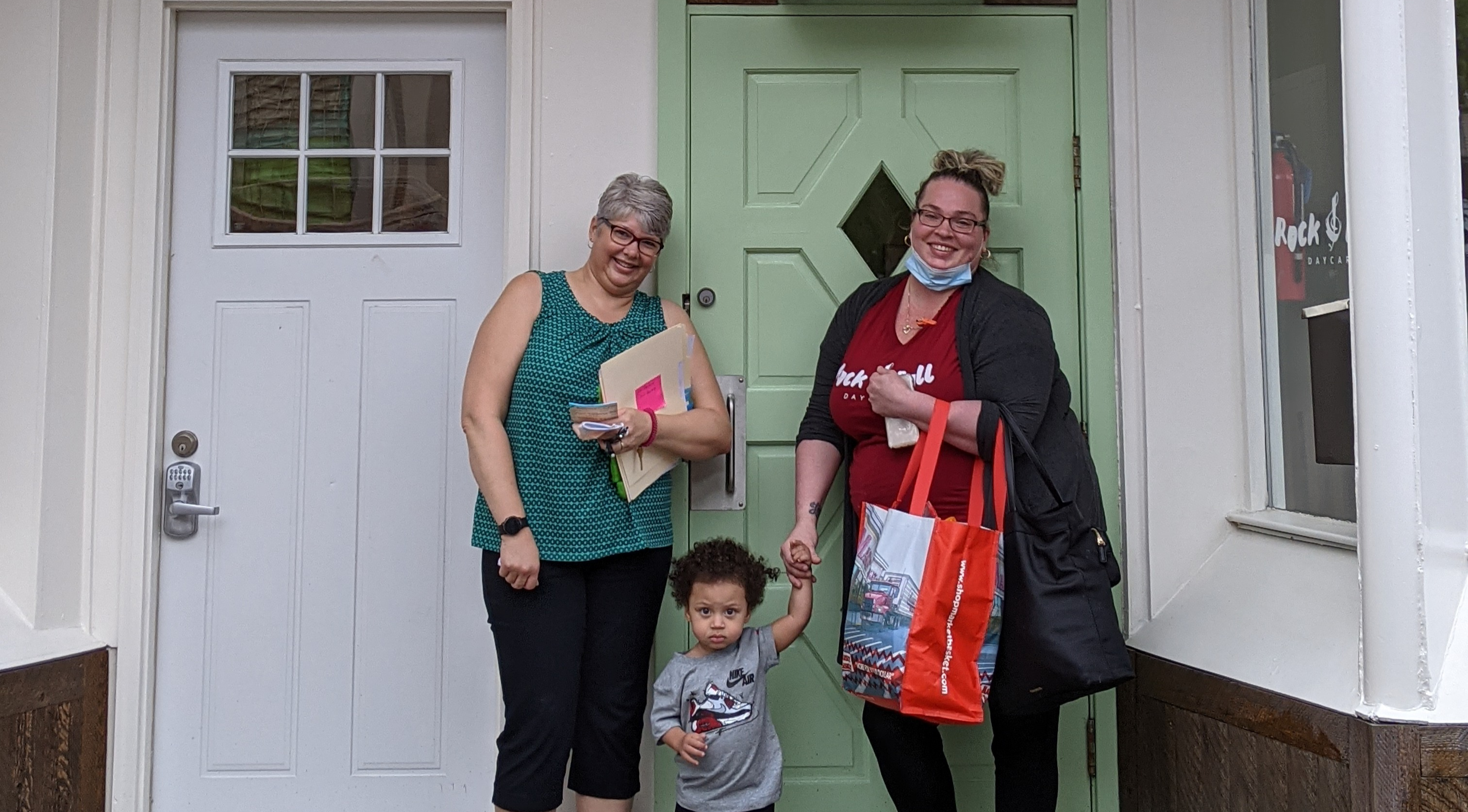 We had the opportunity to meet with our United States Ambassador, Corey! He is the Program Director of Zumix and an incredible teaching artist and MC. Corey shared the story of the birth of hip hop with our toddler and with preschool classrooms.
We also had the opportunity to meet two of our music specialists this week. Miss Chen and Miss Kate both introduced the violin to our students. The children enjoyed the music classes so much and look forward to next week's lessons!
Teacher Feature
We are happy to introduce our toddler B teacher Miss Felicia. Miss Felicia has been with our organization for five years. She was originally hired to work as a teacher here at Broadway in 2017, and we are so excited to have her back with us for the reopening and continuation of quality care at our center!!